Recognition & Recommendations
"Wilkinson Electric has excelled in maintaining schedules and budgets. They have been exceptionally fair in adjusting to owner changes. I would recommend them for any projects that you might be considering."
Craig Barrus, PE. – Assistant Director of Construction, BYU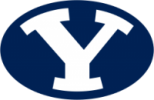 ---

"They are honest, upstanding and hardworking…Wilkinson does what it takes to get the job done on schedule, while still maintaining high quality workmanship and beating all expectations – every time…They are and will continue to be my preferred electrical contractor."
Dan Kemnitz – Senior Project Manager, Robinson Construction Co.
---
"Wilkinson Electric was ALWAYS willing to drop everything and help the school with emerging needs or unforeseen problems. It is without reservation that I would recommend Wilkinson Electric as a bona fide electrical contractor to work on any school project. I believe that anyone who works with them would be as impressed with their quality of work and customer service as I have been."
Dr. David P. Gatti EdD – Administrator, Granger High School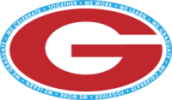 ---

"This project from the start presented a multitude of challenges, to which Wilkinson engaged in resolving proactively, expertly, efficiently and with the utmost professionalism. Wilkinson Electric has been a critical team member to the success of the project."
Heather S. Talenah – Project Manager, Jacobsen Construction Company, Inc.
---
"Wilkinson Electric, and Jeron in particular, partnered with us in completing the job. The job finished on schedule, and their change order pricing was timely and fair. We would be happy to use them on future jobs."
Sarah Bush – Project Manager, Jacobsen Construction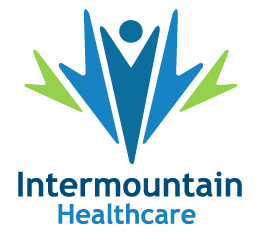 ---

"Wilkinson Electric was an asset to the project and one of the best electrical contractors I have known. I would like to take the opportunity to recommend them for your project…Consistently Wilkinson Electric met my expectations. Throughout the project, they were properly staffed, prepared for the day's work and looking ahead for future."
Thomas S. Brennan – Senior Associate, EDA Architects, Inc.
---
"Wilkinson Electric was a valuable partner and greatly attributed to the success of the project including the quality of construction, delivering the project on schedule, and a no recordable safety record."
Peggy L. Stettler – Sr. Project Manager, BIG-D Construction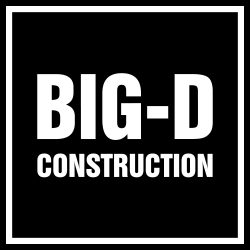 ---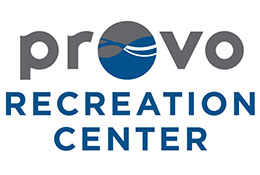 "Their involvement in the project reflected a commitment to quality and timely work that benefited the project in many ways. By using their extensive experience, new ideas for the project implementation were communicated and the final result was improved either in presentation or cost…The entire company is engaged in the project and numerous times the top leadership of Wilkinson Electric were on site…I recommend Wilkinson Electric to any interested party."
Scott Henderson – Recreation Division Director, Provo Parks and Recreation
---
"They were instrumental in the planning, coordination, procurement and installation of a complex electrical system. With a large and diverse scope of work, they were able to keep the highest safety, quality, and production in this acutely schedule aggressive project. Wilkinson demonstrated the phrase 'team player' to the very definition…I recommend Wilkinson Electric and hope to work with them again in the future."
Mark Cathemer – Sr. Project Manager, BIG-D Construction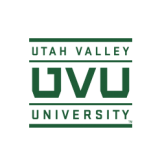 ---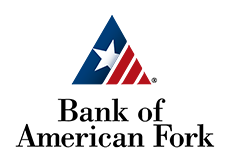 "In addition to submitting and abiding by a fair bid, I appreciated their level of professionalism, their competence and their responsiveness in meeting all assigned responsibilities."
Brian D. Thompson – VP, People's Utah Bankcorp
---
"This is not the only project we have worked with [Wilkinson Electric] on, but we chose them specifically for this job because we knew they would treat us honestly and fairly and that is exactly what they delivered through the entire project."
Scott Roberts – Vice President, JLR Construction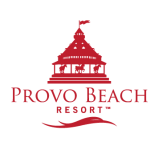 ---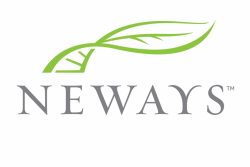 "I have had the pleasure of working with Wilkinson Electric on a variety of projects over the years. I would recommend Wilkinson Electric and their team as highly qualified electricians that know how to work with the end user and make any project a success."
Steve Leifson – President, SML Construction Inc.
---
"I have had the privilege of working with Wilkinson Electric on several University projects over the years. Some of the projects include: N. Eldon Tanner Business Building, Erying Science, Center Renovation, May Hall Residential Renovation, LDS Motion Picture Studio projects, Demolition and Construction of Cannon Dining Facility, LDS Philanthropies Building and New Information Technologies Building. I would recommend them for any projects that you might be considering."
Craig Barrus, PE. – Assistant Director of Construction, BYU

---

"The Wilkinson team was very responsive, and able to react professionally to any challenges that arose throughout the construction project. Wilkinson stepped up to meet all schedule demands of the project, helped to push the progress of the work, understood the necessity of taking care of their client, and conveyed an attitude of cooperation to not only SIRQ, but to SIRQ's client. They treated us fairly without exception."
Joe Reynolds – Project Executive, SIRQ Construction
---